Jewelry is our favorite art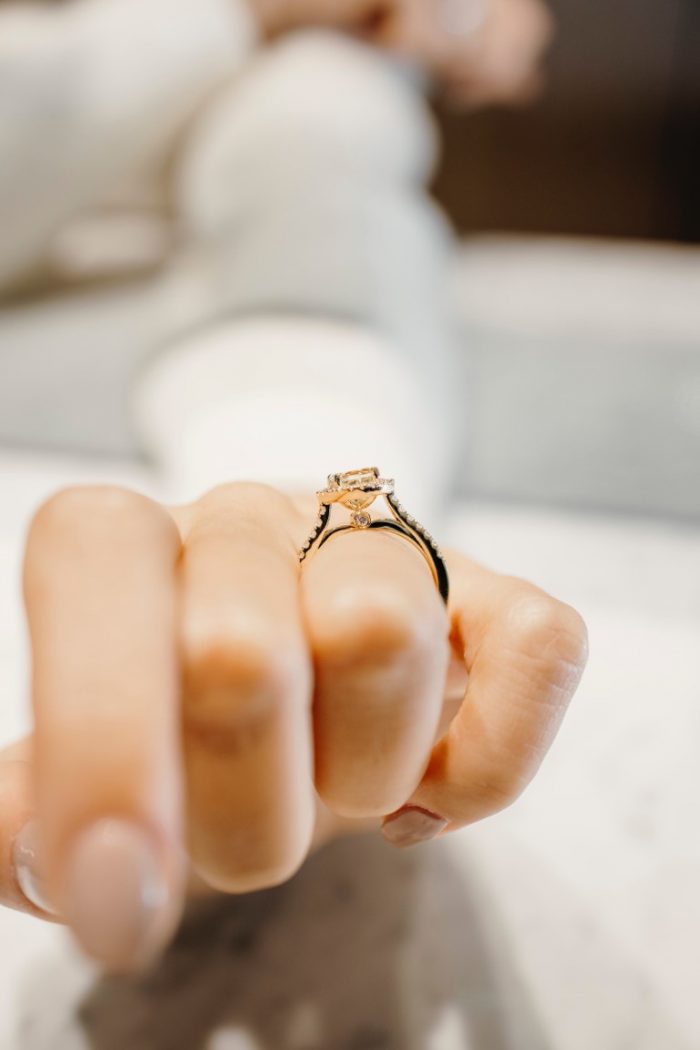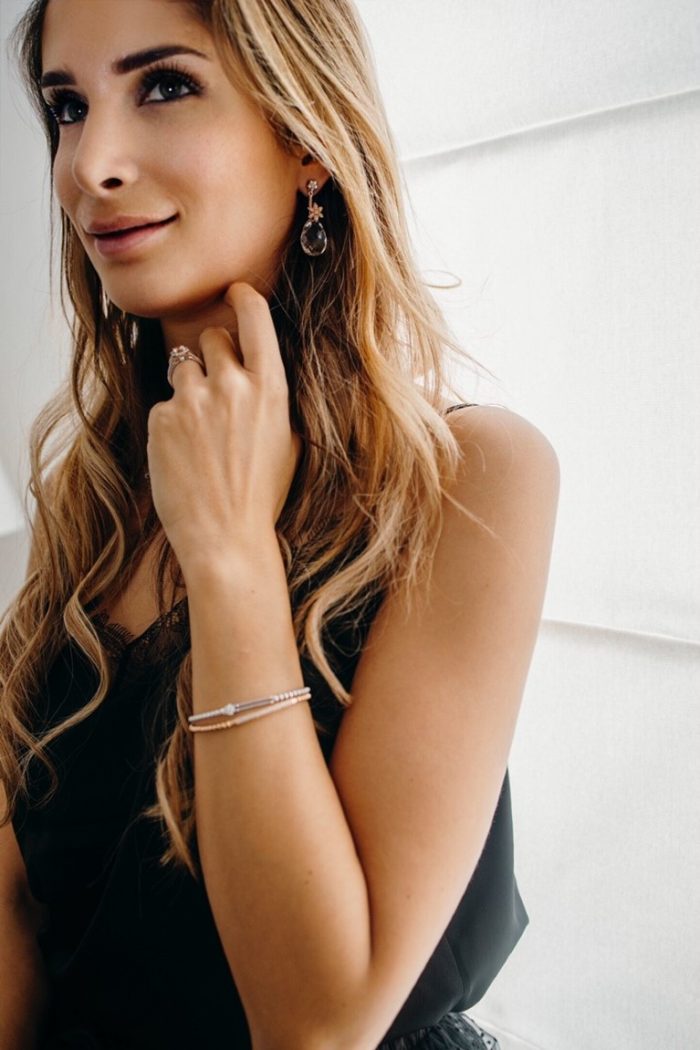 I am Jessica, passionate about jewelry and building on more than 3 decades of experience in high-end jewelry from my parents in law. Julia Jewels is focusing on everlasting luxurious and contemporary jewelry in 18kt gold, diamonds & gemstones.
Cherish moments that count
Fine jewelry for yourself and your loved ones
We can help you make this special moment perfect
Special birthdays deserve a special gift. We contacted Julia for a ring. She created a beautiful and unique ring according to my wishes. With incredibly beautiful stones and incredible service. I would definitely recommend her for a piece of jewelry from her collection or a unique piece anyway. They take care of you down to the last detail.
Habitant urna fugiat wisi nceptos sodales magna. Molestie suspendisse faucibus justo! Sollicitudin tempore unde, dolorem, blanditiis a nam beatae nihil bibendum, taciti.
Julia Jewels to me represents professional yet personal & warm service. My great-grandmother's ring has been modified in size and design. The individuality has been preserved but now exudes the necessary class & sophistication that was hidden before. Thanks to Julia Jewels I can wear the memory to my great-grandmother everyday!
Suspendisse, occaecat exercitation est occaecati natoque sociis atque omnis! Habitant hendrerit eros, eum commodo quasi nihil nesciunt nonu aecenas aspernatur rattavc kaj.